Leasing and Exclusive Rights For Beats
What's The Difference?
If you don't know the difference between leasing and exclusive rights don't beat yourself up. That's what I'm here for...to help.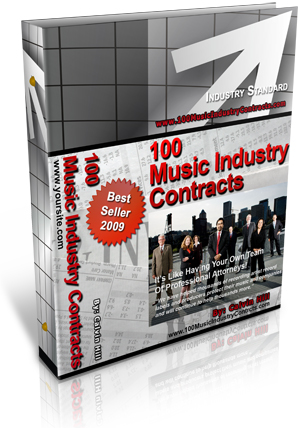 If you are an artist it's very important to know what you want to accomplish when it comes to buying a track from a producer.
WHY?
Well everybody is not like me. Some people will take your money and run like hell. So it's important to know the difference between a lease and a buy. More importantly you need to know when to exercise them.
Leasing
This option simply means that you do not own the track. When you listen to r&b beats or rap instrumentals you automatically get excited because you here yourself recording a hit but slow down cowboys and cowgirls.
If you are planning to record a demo after you listen to rap beats and you are not going to get this demo mastered or shrink wrapped or anything that serious just lease the beat.
Why would you want to spend the cost for exclusives when you are going to sell this out of your trunk as a mixtape or give it away to people for exposure. You know people like A&R reps. The song you are recording is strictly for a talent show, A&R showcase, mixtape or PR stunt. you don't really plan on spending any money marketing this song so just lease the beat and save some money for now. Otherwise it's not good business sense and I wouldn't do that to you.
By the way there are right and wrong ways to submit demos to Record Labels. You can get this secret information and more in The Amazing Music Formula.
Exclusives
Okay so you recorded demos and rocked madd talent shows and built up a small fanbase. Cool!
Now it's time to step your game up and record an album to really make yourself some money on an Independent ticket.
This is when you buy exclusives to tracks. You want to own the masters so you can really mix down your vocals with the tracks. You are ready to step up to the plate for mastering and shrink wrapping and bar coding your CD's so this is next level stuff.
This is when you buy the exclusive rights to beats so no other artist can release this song commercially on an album accept you.
Exclusive rights will allow you the freedom to sell as many CD's as you wish without catching a case from the producer. I say to you only buy using this option if you are serious about recording an album.
IMPORTANT NOTE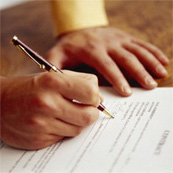 **Lease - If you lease a beat from me it comes as a mastered audio MP3 at 192k and is emailed to you once payment is received via one of my accepted methods. I mail audio CD's on special request only!!
**Exclusives - If you purchase exclusives to a beat I email you the audio MP3 and you also receive the Data WAV. files tracked out with BPM information and song length.
Both options come with PDF contracts which look like this...